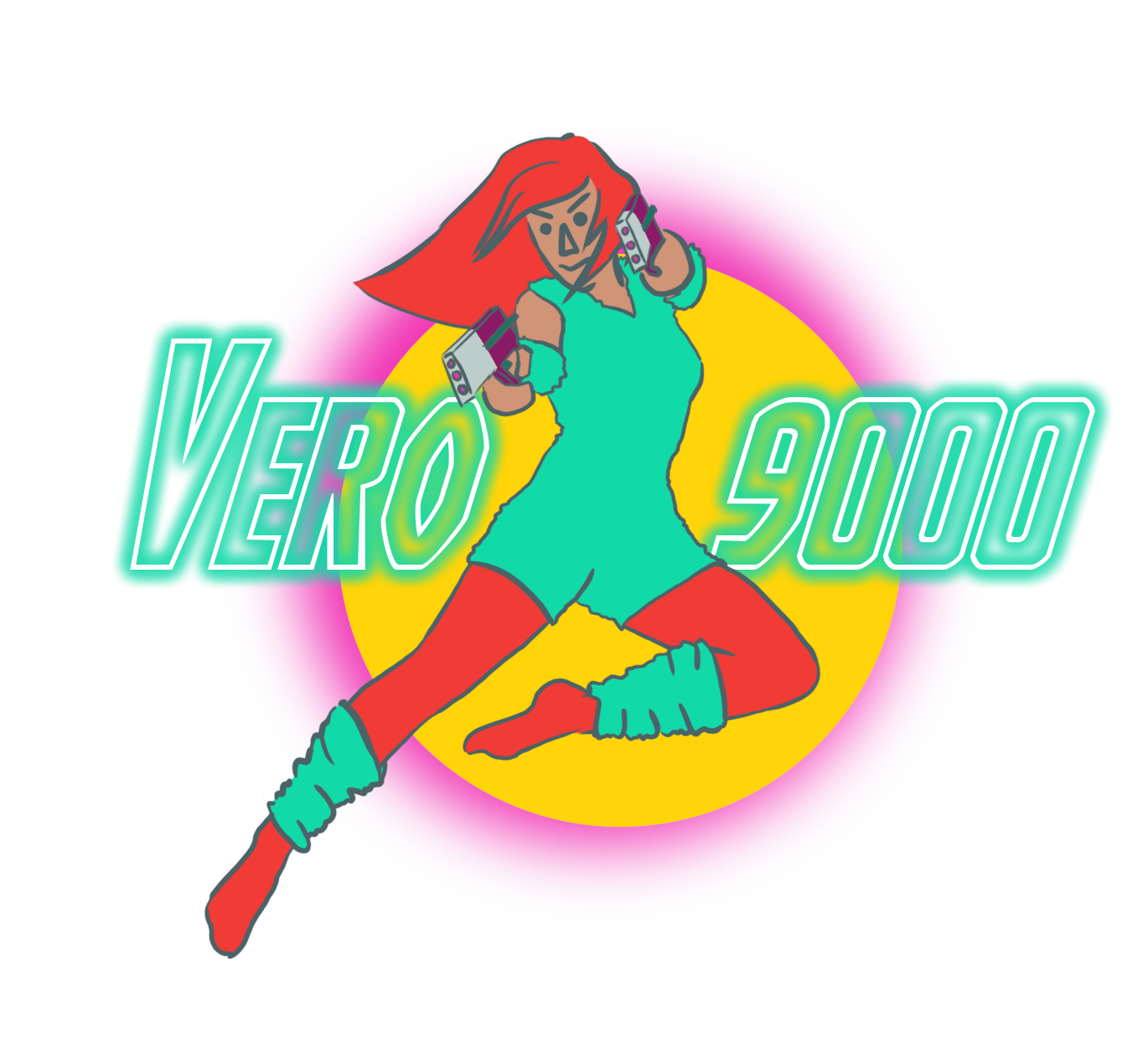 VERO-9000
A downloadable game for Windows
Crazy action oriented score based 3D top view dual stick shooter.
Play with a gamepad for better sensations. Kill as many enemis as you can and try to achieve the highest score!

You can play on windows using a gamepad.
created by:
Charles (UI designer), Guillaume (Game designer), Hugo (Warrior programmer), Ico (Our ray of light), Maëlle (2D artist), Mélusine (3D artist), Ronan (Sound designer), Thomas (Game designer/prog) with the help of RaiseTheDead for the sound design and music.